We believe that 'new work' is a self-determined and fulfilling way of working that blurs the lines between work and life. This trend is fueled by the current digital transformation and by technology that enables us to free ourselves from location or time to get stuff done.
We are digital management consultants and technology partners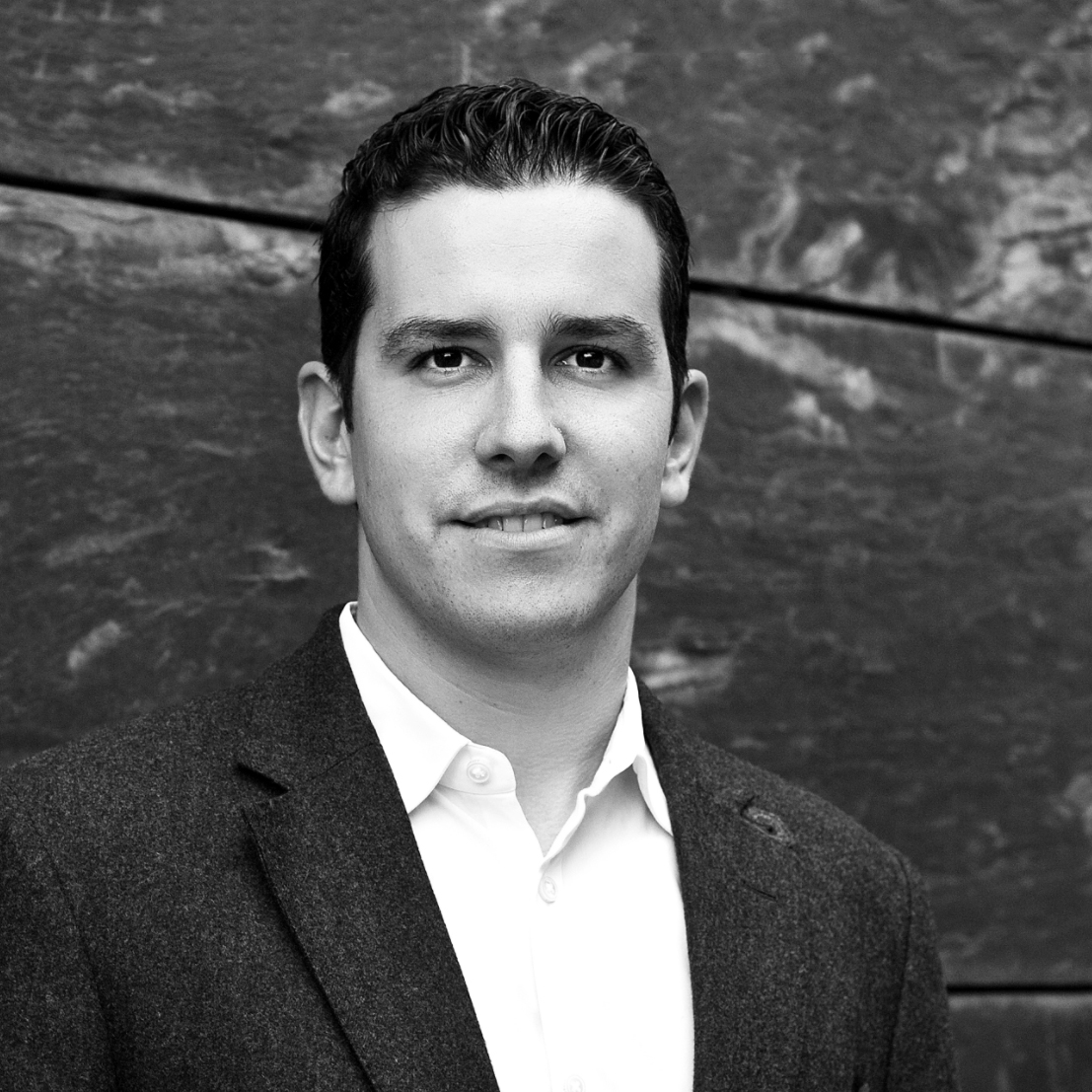 Both parts combined enable our clients to transform their business and truly change the way their teams operate. Our team has founded several companies and has built highly collaborative cloud-based work environments. Based on this experience, we've been involved in hundreds of projects with thousands of users across Europe reaching from startups to multinationals, transforming their operations into a truly futuristic workspace. As a cloud-implementation partner of Google and Microsoft (et. al.) we have a deep understanding of the challenges that a transformation can bring to a company. This combination of entrepreneurship, consulting and technical skills enables us to deliver the range of services that drive the current digital transformation.
Our Model: The Collaboration Performance Map
The Collaboration Performance Map is a tool to actually makes 'digital transformation' happen within an organisation. By looking at the way your people work and collaborate we are able to identify the areas of interest, problem areas and prioritize where to start your journey. It's usually not just one tool that drives real change but a combination of different areas within an organisation that are affected and need to be rejuvenated.
Click below to learn more about this model and start working with it today. Let us know if it has helped you already, or if we can provide you with even more insight.
WHY The 'Cloud' changes everything
Share of SMBs running entirely in the cloud
Digital natives flood the global workforce and expect a flexible, highly collaborative 'New Way of Working'
The 'Digital Transformation' is changing the way we work, due to new tools and software. But the way we work is changing very rapidly and often challenges the status quo. Our clients aim to tap into this opportunity and lead this 'new work' area.
We remain a long-term partner for our clients beyond implementation, helping them to maximize their investment and manage the stream of continuous innovation coming from large cloud providers.